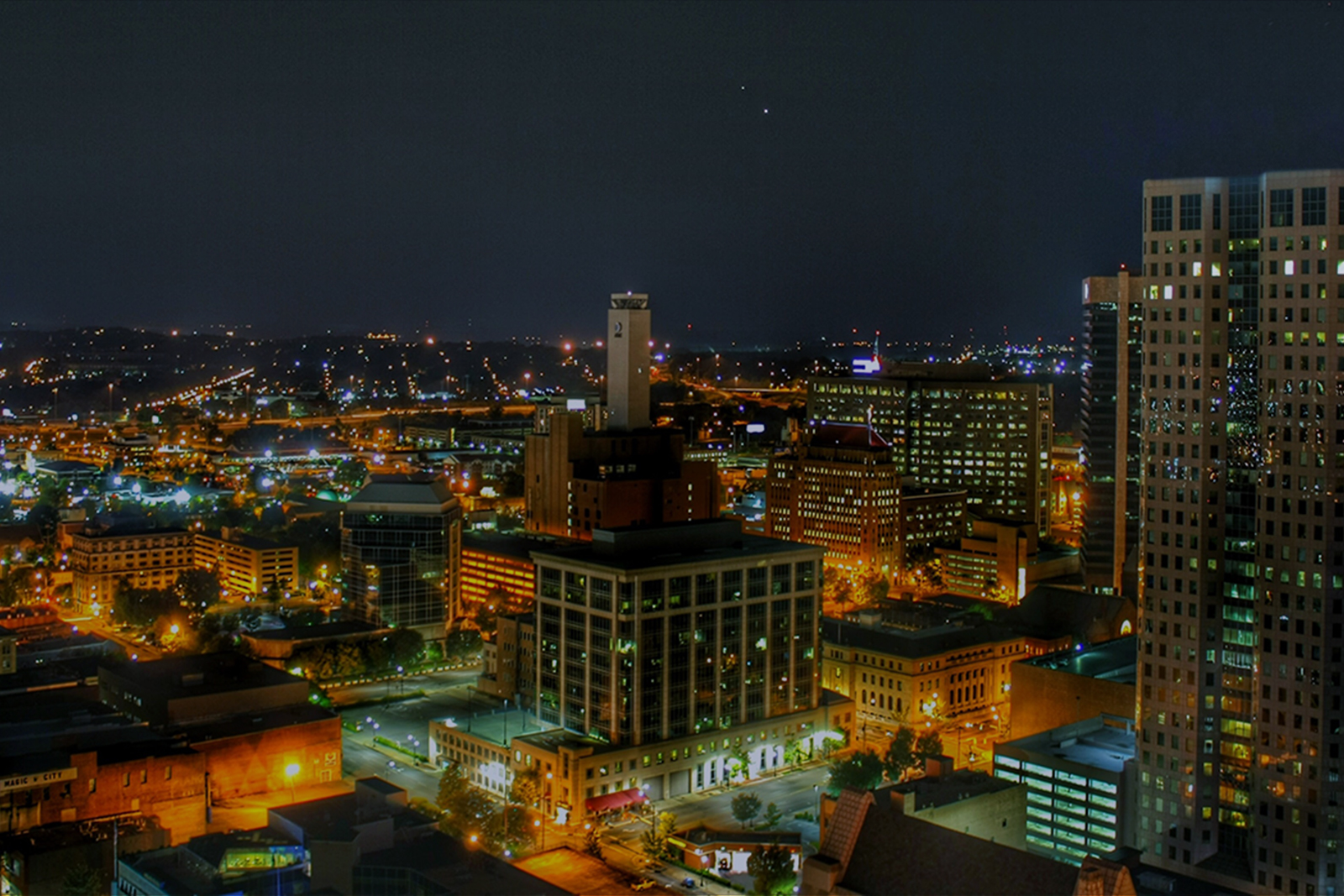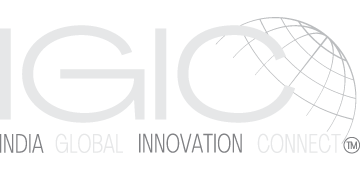 1 - 2 June 2023
Bangalore, India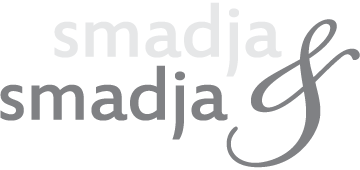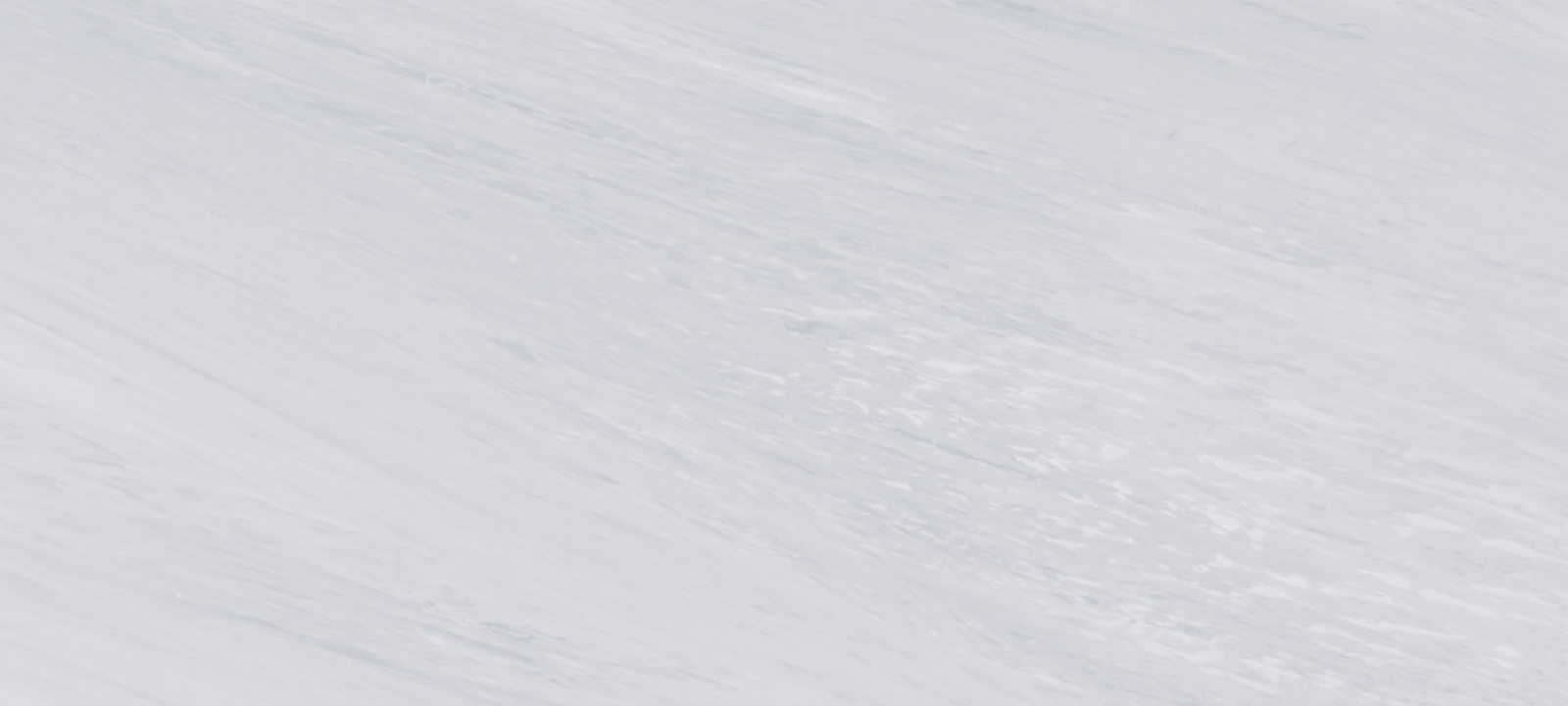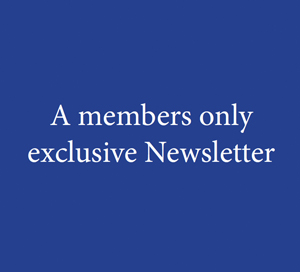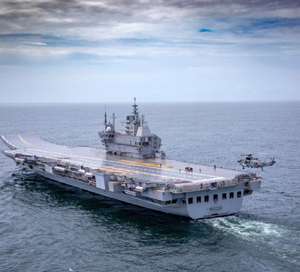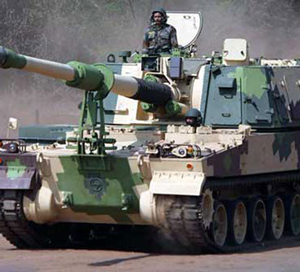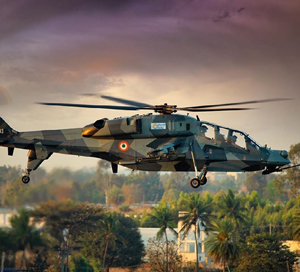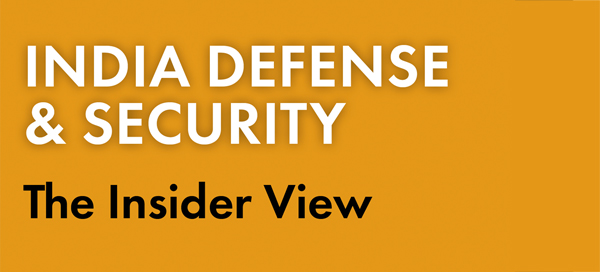 KNOW MORE
DECIPHER
FORSEE
-
-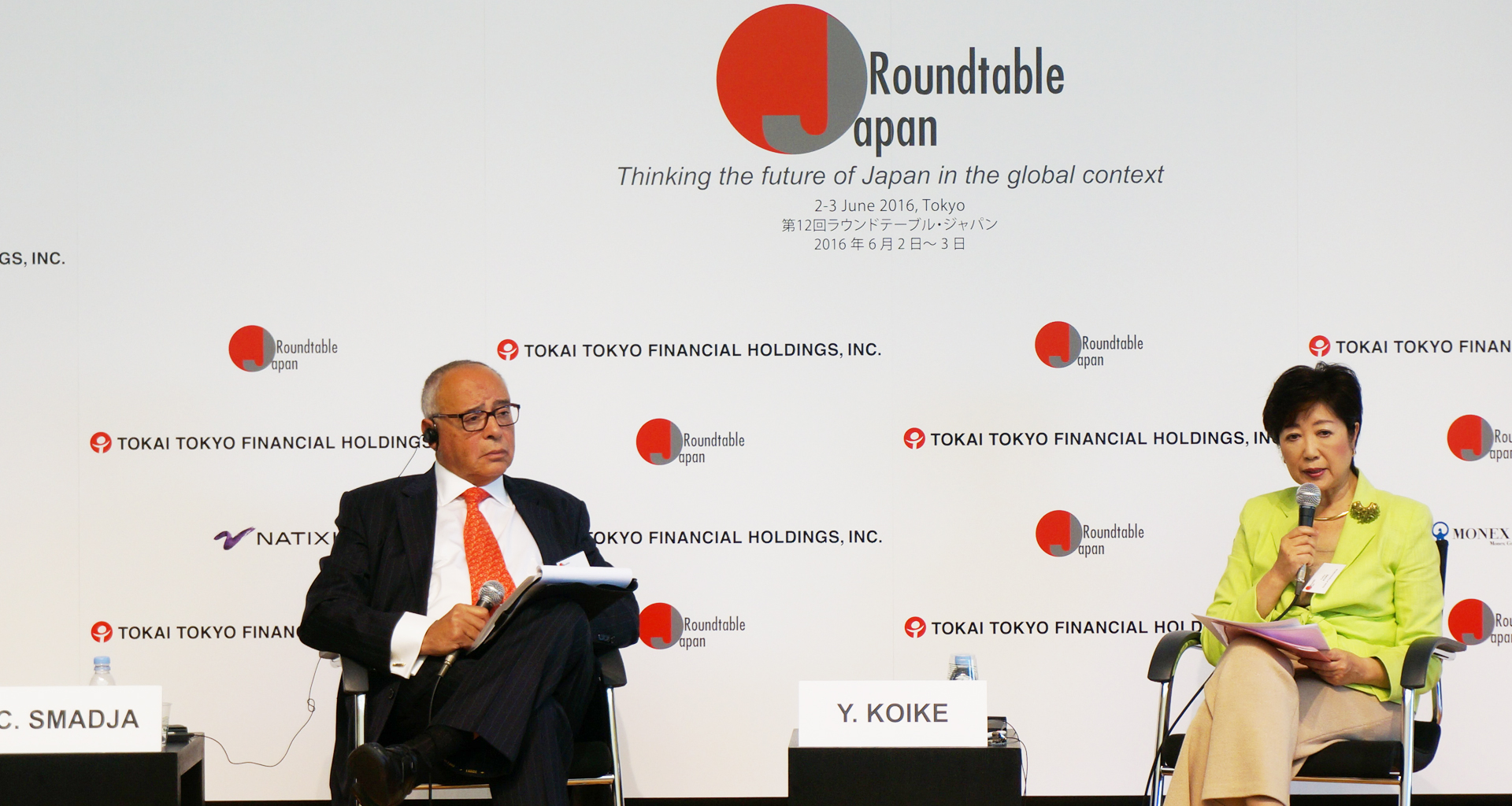 24 - 25 October 2023
19th Edition
Tokyo, Japan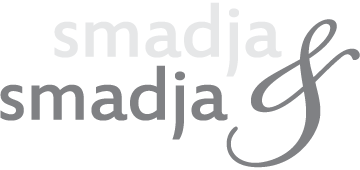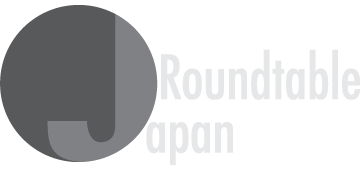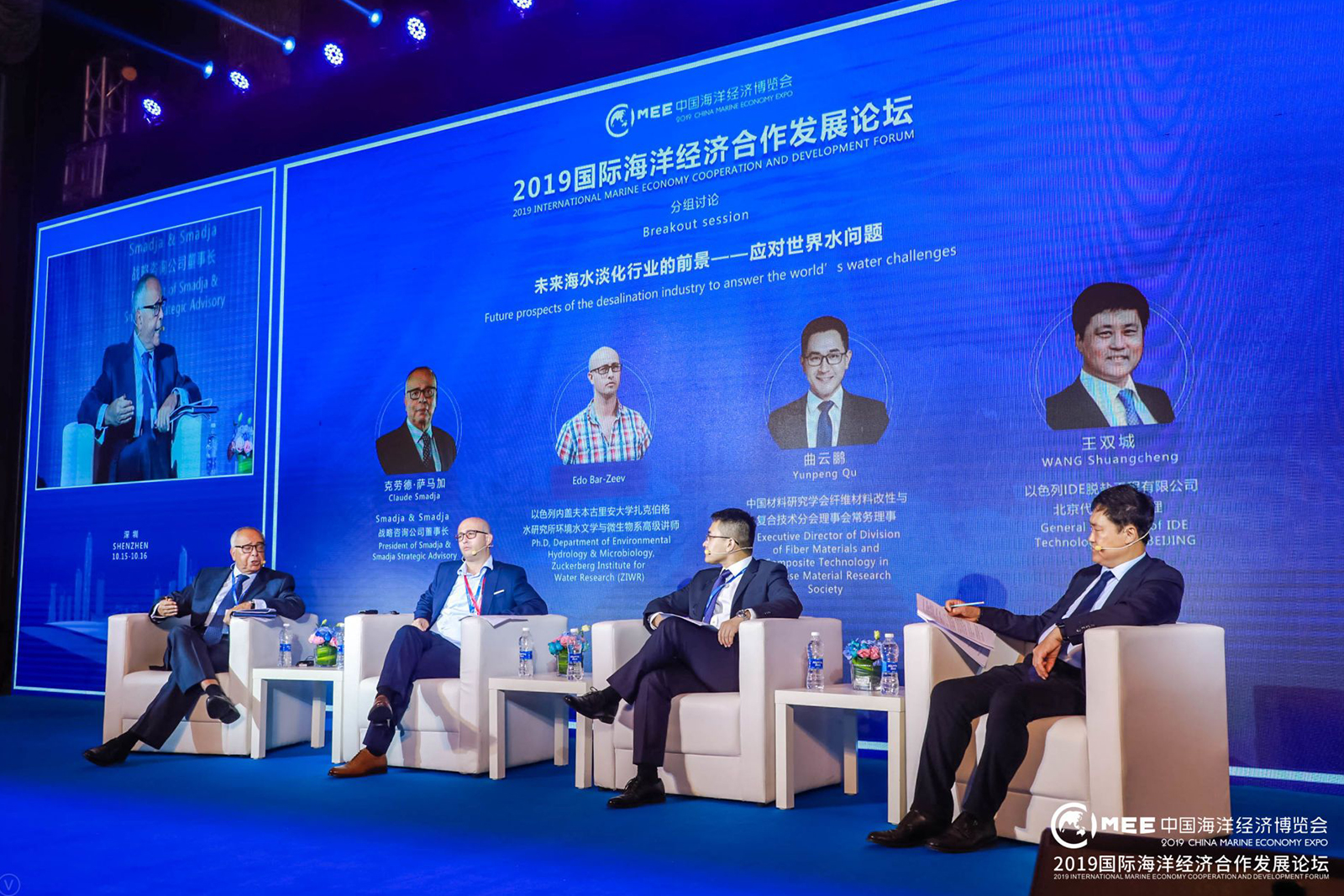 23 - 24 November 2023
Shenzhen,
People's Republic of China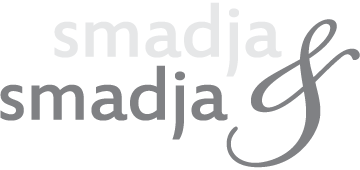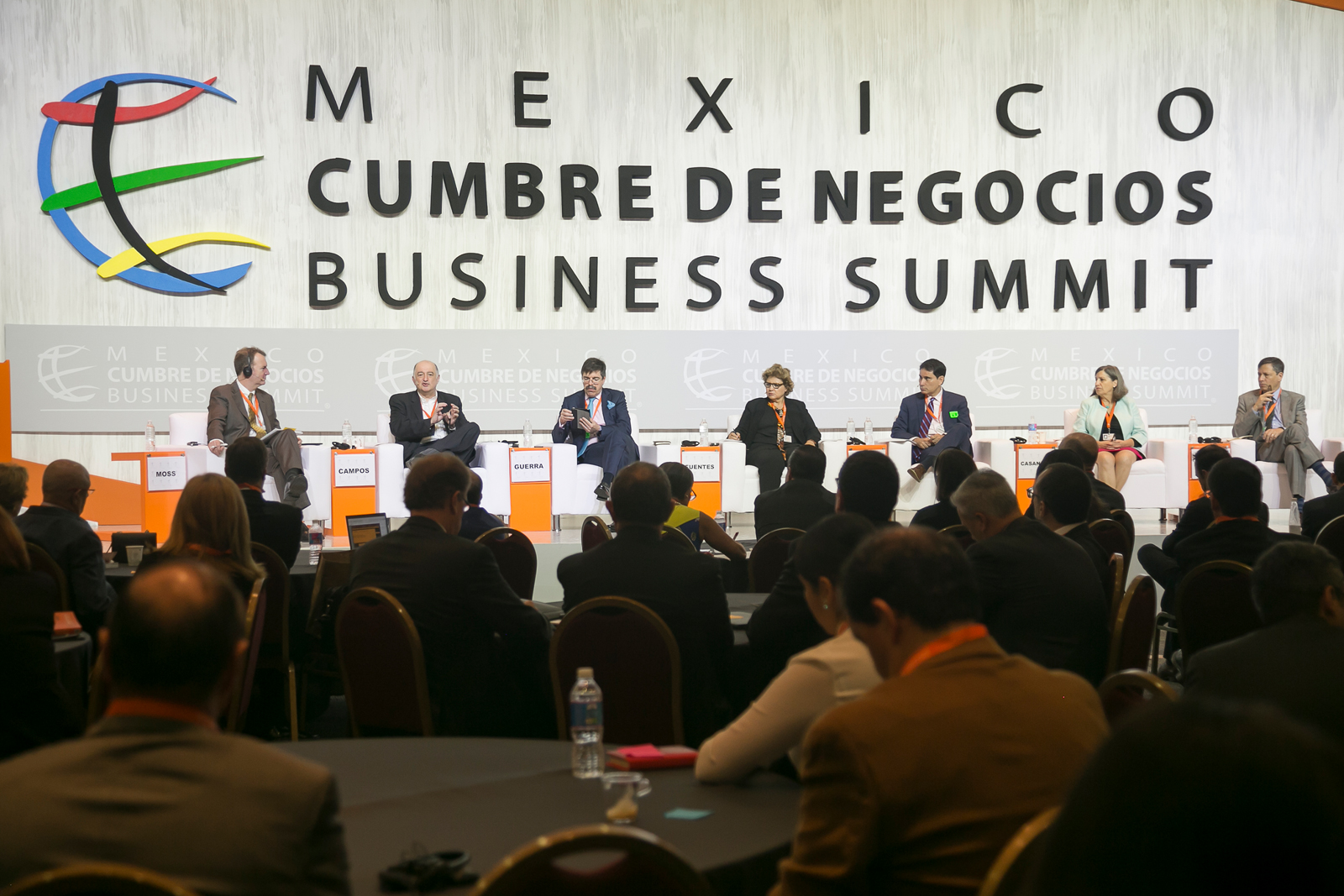 11 - 12 December 2023
21st Edition
Monterrey, N.L., Mexico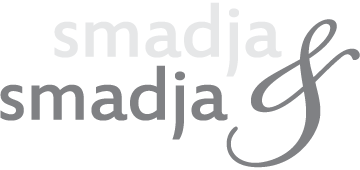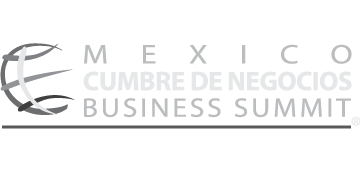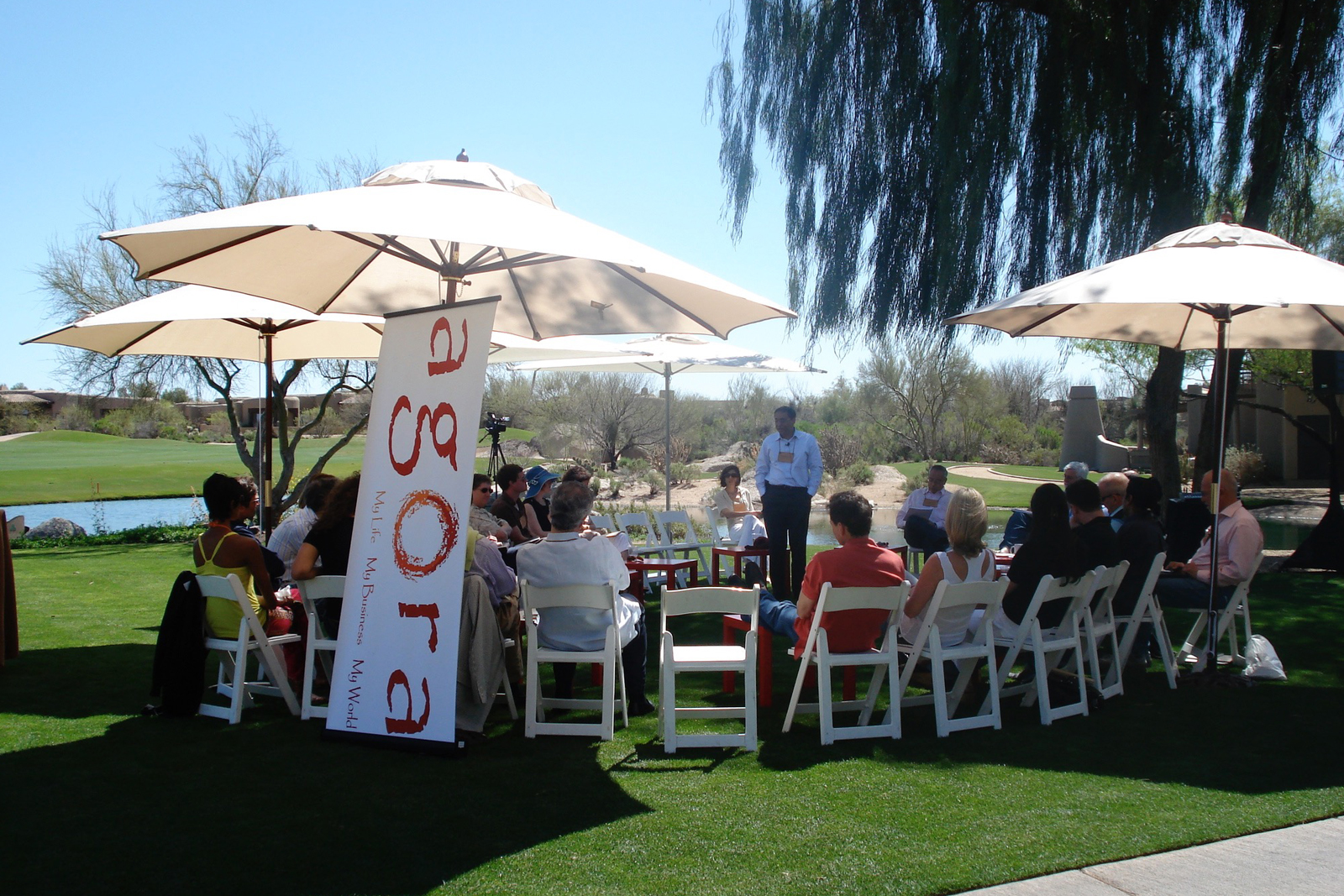 TBD
Tucson, AZ, USA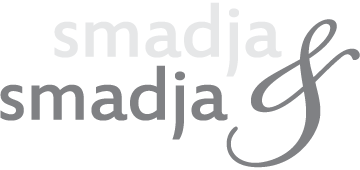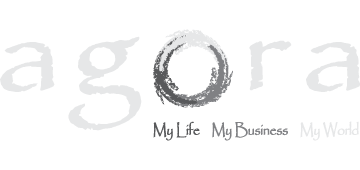 The Budget reflects a solid continuity and even reinforcement of the development...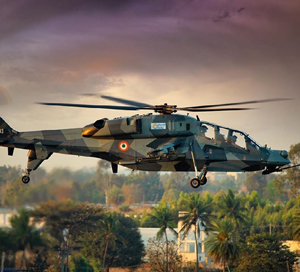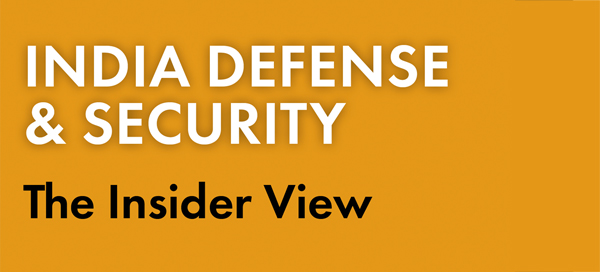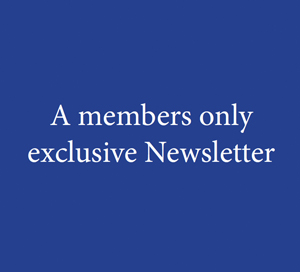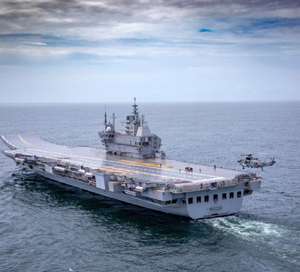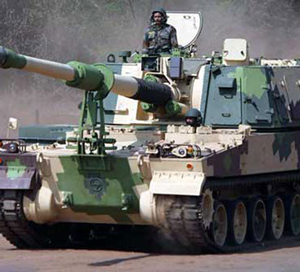 Smadja & Smadja, a strategic advisory firm, was created in 2001 on the assumption that, as a result of globalization, more and more non business factors are affecting business decision-making processes. The firm works with global corporations and government entities on strategic issues. Our mission is to provide our clients with insights and tools that will allow them to develop their anticipation capabilities, connect their strategies and priorities to the "global picture" and to help them to navigate and leverage globalization.
The firm is specialized in generating high value-added knowledge, especially in terms of trends identification and assessment, and in creating "platforms of content" – international high-profile conferences, seminars, workshops, and strategic groups.
With offices in Switzerland and in United States, Smadja & Smadja has clients and partner organizations in North America, Asia, Europe and the Middle East.
We create "platforms of content"
Smadja & Smadja has a unique experience and a well established track record in developing, creating and organizing international, outcome-oriented events.
High-profile economic conferences and business summits bringing together hundreds of top level participants.
Corporate strategic retreats, workshops and seminars on specific issues, regions or countries, creating the agenda, bringing together top experts on a set of issues directly related to established priorities.
Scenario-planning exercises organized rigorously in a pragmatic, action-oriented way to create a tangible contribution to the formulation of its strategies.
Smadja & Smadja relies on the experience of its founder, Claude Smadja, and professional staff, as well as on a unique pool of resources and associates worldwide, with respect to program development and to event management. Smadja & Smadja brings to bear its international network in the international business community, in public policy circles, as well as its connections to experts and academic resources worldwide.
The firm is a "One Stop Shop", elaborating the concept of such events, ensuring the development of the contents and program, identifying and securing speakers, organizing the sessions and managing these events worldwide.
Send Message
smadja@smadja.com